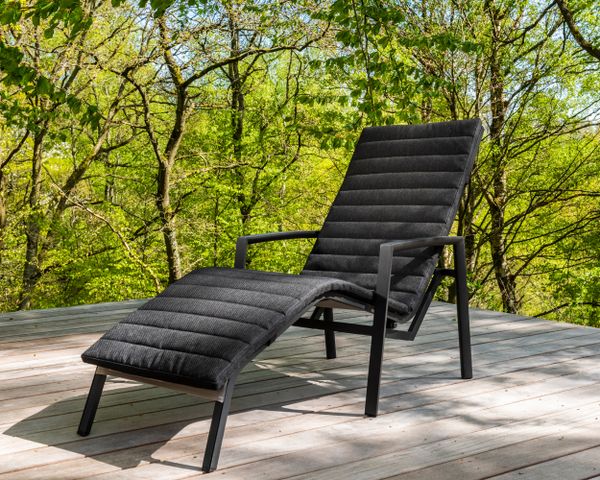 Sun loungers
The Spring sun lounger is the perfect relax chair combined with a sun lounger.
View this set
Page
You're currently reading page

2
Sun loungers
No poolside or no garden should be without stunning sun loungers. LIFE combines comfort, design and functionality. Sun worshippers will naturally gravitate to our generous, aesthetically, contemporary sun loungers. The pure essence of relaxation lies within this collection.